BDARS is a strong part of the Redlands community. We say thank you to our supporters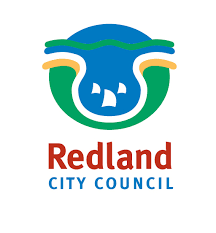 Redland City Council provided funding in 2019 to BDARS as part of the Community Grants Program to assist the Redlands Community.
This grant was used to build and equip our Mt Cotton HF amateur radio station for use by club members.
RCC has also been instrumental is helping us find our new home at Redland Museum – a big thanks to the Councillors and RCC staff involved.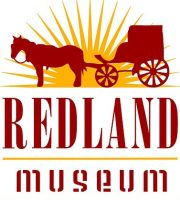 BDARS has a strong association with Redland Museum in Smith Street, Cleveland. We have agreed a 'Licence to Occupy" with the Museum and we shifted our operations there in 2022. BDARS holds our regular meetings at the Museum and is establishing a Training Workshop and Radio Shack there.

Conetix hosts our BDARS website. It is a strong Australian company and BDARS appreciates their support.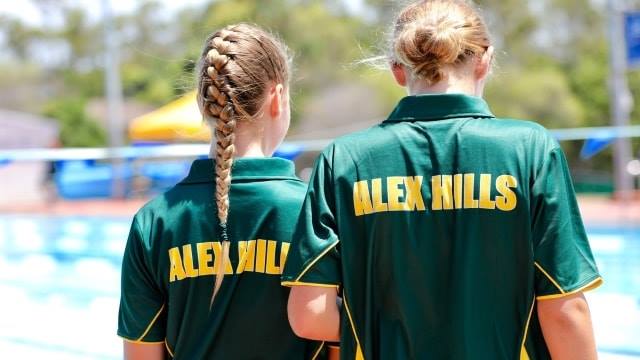 BDARS runs examinations for amateur radio licences. We usually host these at weekends at the Alexandra Hills State High School, which is an excellent facility for this purpose.
This school hosts the Centre of Excellence in Automation and Robotics, a STEM discipline in keeping with amateur radio.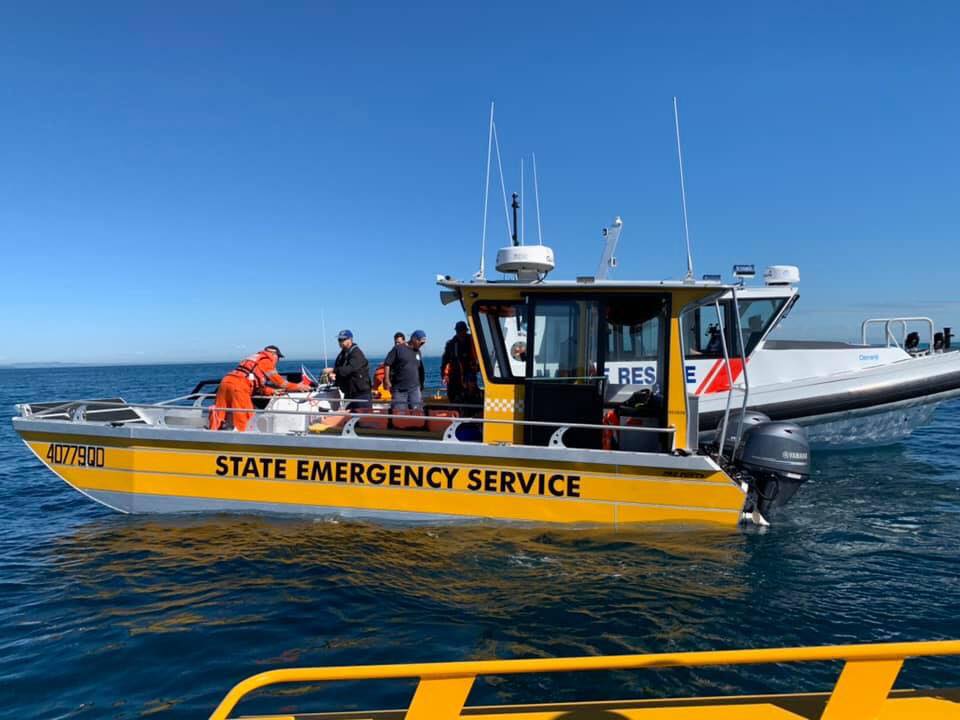 Redland State Emergency Service Unit
The Redland unit of SES is located at Cleveland. Many BDARS members are also SES members.
Gambling Community Benefit Fund
The Gambling Community Benefit Fund (GCBF) is Queensland's largest one-off community grants program. It distributes approximately $60 million each year to not-for-profit community groups. BDARS received a grant to help build the Mt Cotton HF and VHF/UHF station for members' use in 2019.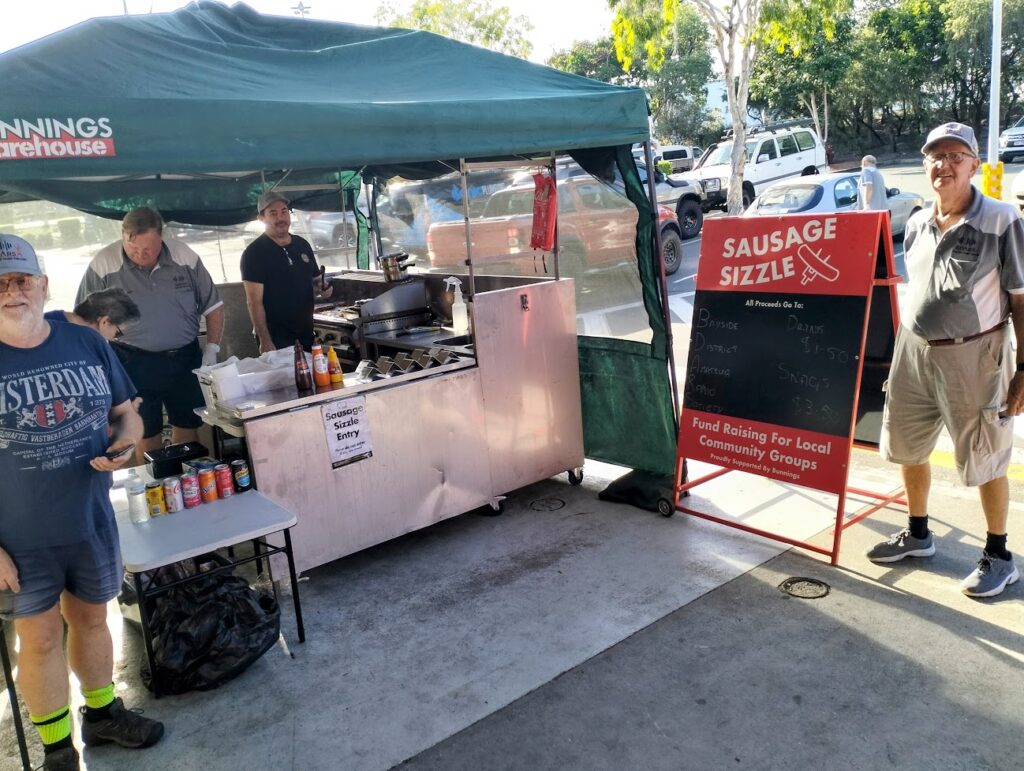 The main source of BDARS' funding over recent years has been sausage sizzle fundraisers at Bunnings Capalaba. Friendly and helpful, these are always fun club events. Look out for us there two or three times a year!