As a group, BDARS can undertake activities that individual members may not be able to.
Members Shop
We make bulk purchases of high-quality coax and connectors for member's purchase at attractive prices. And from time to time, we also buy (and ship in bulk) other components and parts such as power supplies or squid poles for portable HF antennas. Please contact the Secretary or President to access the shop.
BDARS Polo Shirts ands Hats
BDARS branded polo shirts and hats are available. Shirts are in sizes M to 3XL, and priced at $30 each. Hats are $20.
BDARS is proud to support local business PromoShack in Capalaba for our range of club clothing. PromoShack can add your name and callsign to your BDARS polo shirt.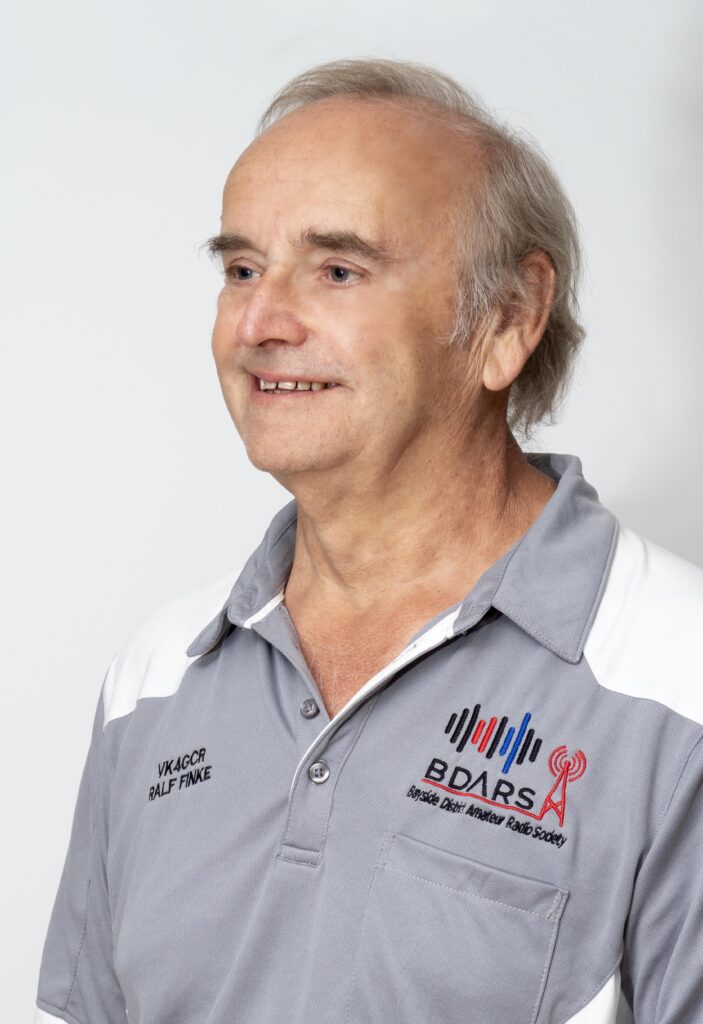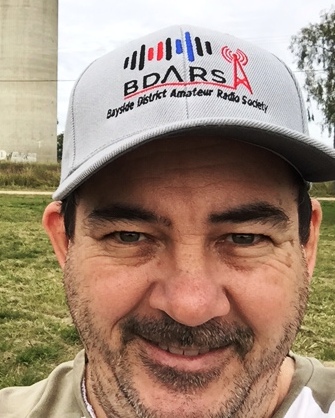 BDARS stickers – ideal for your car or gear – are $5.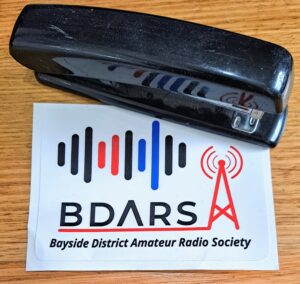 RG 213, LMR 400 and RG 58 Coax
BDARS buys full 100 metre rolls of high quality RG58 and RG213 coax. Members can buy this by the metre at an attractive price.
Coax Connectors and Adaptors
We keep stocks of high quality crimp connectors for coax (and the club has a crimping tool for member's use).
Test Gear for Member's Use
The club has a small selection of high quality test equipment. Members may borrow this for their own use (after suitable training and with an appropriate deposit).
RigExpert AA-1400 Antenna Analyzer
This unit covers HF, VHF and UHF frequencies, up to 1,400 MHz. It has easy-to use measurement modes, as can connect to a personal computer. It is ideal for rapid check-out of an antenna, tuning an antenna to resonance.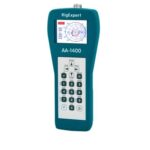 Earth Test Meter
The Kyoritsu earth tester allows members to test and evaluate their station earths. It uses 3 pole techniques to measure resistances as low as 0.01 ohm