Social Special Interest Group's page
The social side of BDARS is recognised as just as important as the technical activity side of things. Sharing a common interest, members have regular meet-ups for coffee and social support.
Geoff VK4FK is the leader of the social SIG, and he not only organises coffee meets at the local Sports club every couple of weeks, but also the group collaborate on outings and pick-up and drop-offs to meetings.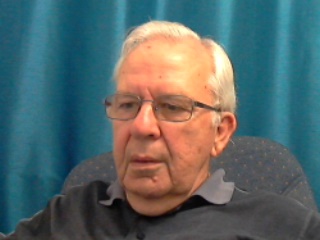 The aim of the group is to have a pleasant, fun and informative social gathering. In this day and age it is important to recognise the need for this vital activity.